Internet service solution with terrestrial or satellite networks
Internet Services
Complete Internet service solution with support for terrestrial or satellite network
PSN has a national Internet Service Provider (ISP) license, providing internet access services through both terrestrial communication networks in the form of radio link or optical fiber and through a satellite network in the form of VSAT Internet.
Besides internet access, PSN also has several other internet support services such as data center, co-location and cloud-based infrastructure.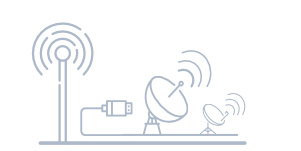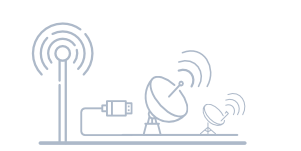 Internet Service Provider Terrestrial and Satellite
Internet services via radio link/ wireless network, optical fiber and satellite with bandwidth options that can be adjusted to the needs of the customer. Connected with international internet networks / Internet eXchange (IX) and local internet network / Indonesia Internet eXchange (IIX).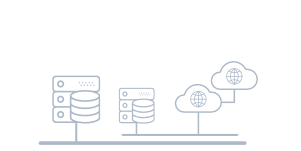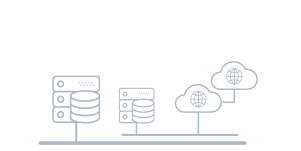 Data Center, Co-location, Cloud Infrastrucure
Other than internet services, PSN also provides services such as Data Center and Co-Location located in Jakarta and Cikarang, as well as Cloud-based infrastructure or  Virtual Private Server (VPS) that can be tailored to customer needs.