Broadband Satellite Internet all over Indonesia
Space-based internet connection with faster access to all parts of Indonesia, including rural areas, mountains, islands to cities with the same level of service.
Find out more
Pasifik Satelit Nusantara
FIRST PRIVATE SATELLITE COMPANY IN INDONESIA
---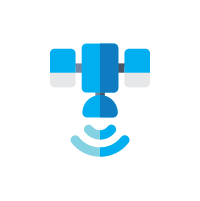 Extensive Experience
Experience in satellite communication industry for more than 28 years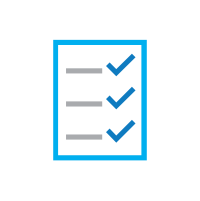 National Provider
Satellite provider with complete licenses for Internet Service Provider (ISP), Network Access Provider (NAP), and Closed Telecommunications Network (JARTUP)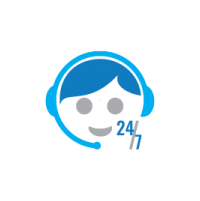 24-Hour Support
Customer service and network control with 24x7x365 availability

Program initiatives for freedom of connectivity.
Together with KEMKOMINFO and BP3TI,the Universal Service Obligation (USO) program for Telecommunication and Information provides an ecosystem of internet connectivity for communities yet to be reached by existing network infrastructure.
Find out more