30 Years Serving The Nation Beyond Boundaries
Pasifik Satelit Nusantara Milestone
PT Pasifik Satelit Nusantara (PSN) is the first satellite-based private telecommunications company in Indonesia.
PSN was founded in 1991 with a simple but innovative idea initiated by two satellite experts, namely Mr. Adi Rahman Adiwoso and Mr. Iskandar Alisjahbana.
They understand that satellites have an operational life determined by the satellite manufacturer, but when the satellite is replaced with a new satellite, the old satellite still has fuel left that can be used to extend the life/operation of the satellite if the satellite is operated in an orbital inclination. This idea was successfully implemented on the Palapa B1 satellite, which has finished its working period.
PSN has also collaborated with two partners from the Philippines and Thailand to form a company that provides satellite-based mobile telephony services in Asia-Pacific.
The world of telecommunications has undergone drastic changes and PSN never stops innovating, renewing, and paving the way for this industry-from the technical and business aspects to maintain its position as the best player in the satellite business.
Using VSAT technology, PSN has become one of the satellite-based internet providers in Indonesia.
In 2017, PSN has launched a new product in the form of high-speed broadband internet via satellite at an affordable price that is able to reach areas throughout Indonesia that are not covered by terrestrial networks, with the hope that the internet can be enjoyed anywhere in the country.
Not only that, PSN continues to come up with new ways to serve existing clients as well as new potential customers, by recognizing their current and future needs. PSN will always "broaden the boundaries".
PSN Milestone Through The Year
1991
PSN founded
The company was established as the first satellite-based telecommunications company in Indonesia. The main business at that time was leasing satellite transponder capacity to broadcasting and telecommunications companies.
1992
Extended Life of Palapa B-1 Satellite
The Company purchased and extended the life of the Palapa B-1 satellite from PT Telkom, which had exceeded its useful life, and used it for the first commercial non-Intelsat inclination orbit satellite service in Asia.
1995
ACeS
PSN signed a satellite system purchase agreement which eventually became the ACeS (Asia Cellular Satellite) system, a satellite-based voice and data service via the first handheld terminal in Asia. Didirikan melalui kerjasama antara PSN dan dua perusahaan telekomunikasi terkemuka dari Thailand dan Filipina.
1996
Palapa C
Together with Satelindo, PSN purchased the Palapa C1 and Palapa C2 satellites. The Palapa C1 satellite was successfully launched from Cape Canaveral, USA, and the Palapa C2 satellite was launched from Kouru, French Guiana. PSN has 12 extended C-band transponders from each satellite.
1996
Listed on NASDAQ
PSN became the first Indonesian company to be listed on the NASDAQ stock exchange.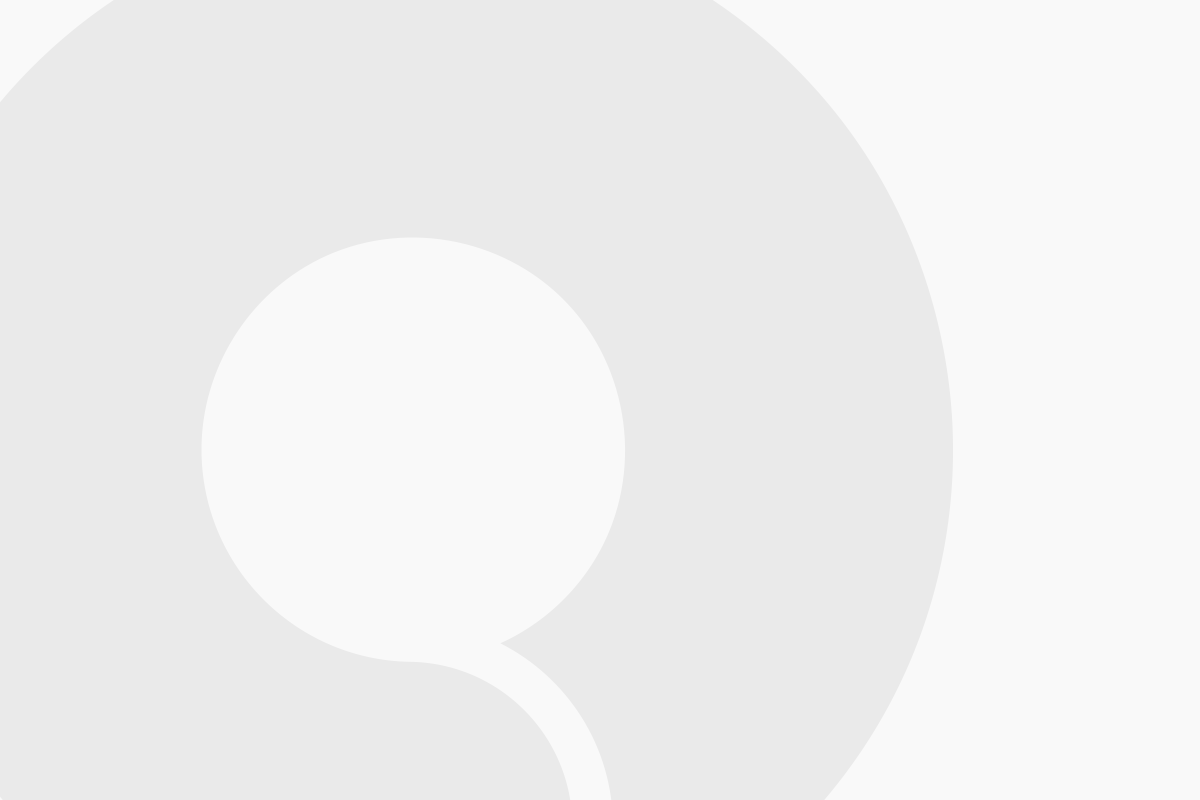 1996
Xpress Connection - M@A
PSN started the Xpress Connection service, which was accompanied by the smallest C-band VSAT terminal with a 1.2 meter antenna – very economical. PSN introduced the Multi Media Asia system, which was designed as an integrated GMPCS system with narrow band satellite-based telecommunications capabilities.
1997
Aquila II
PSN acquired two more C-band transponders on the Aquila II satellite by Mabuhay Philippines Satellite Corp.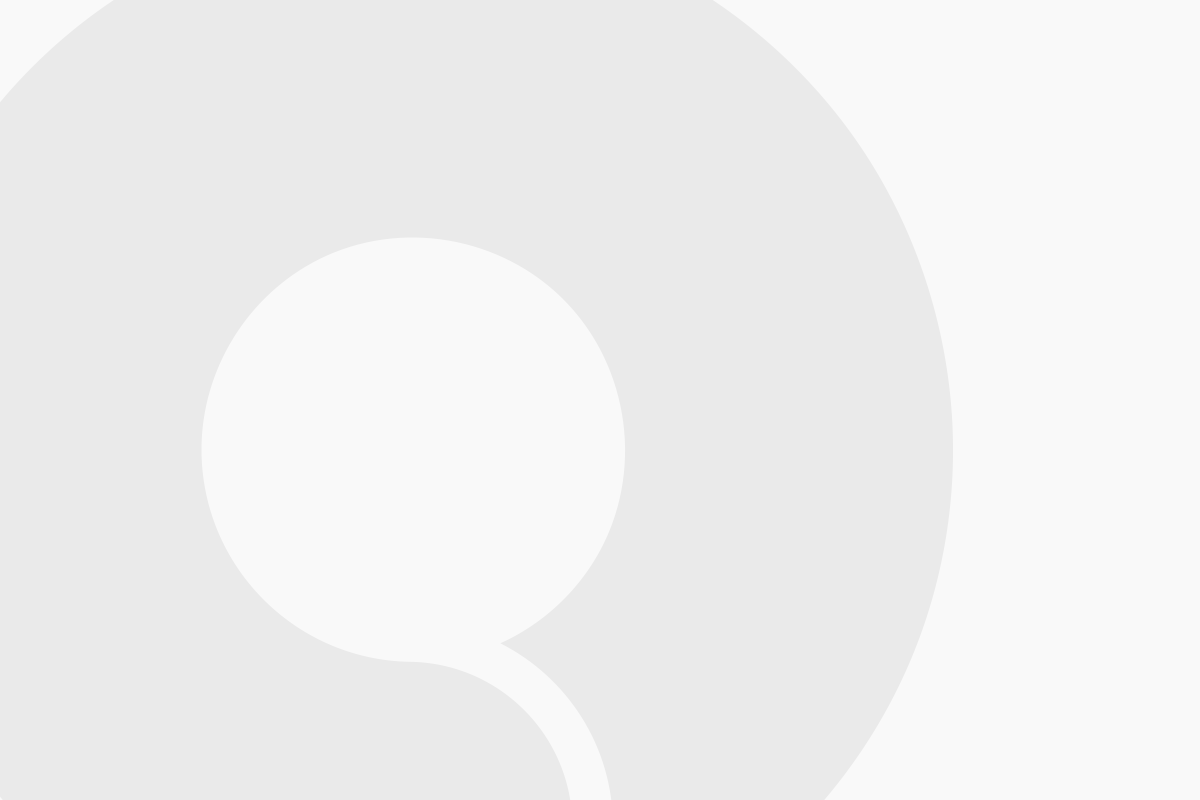 1998
Private Line Xpress Connection
PSN introduced its Private Line service, a WAN-based service which is an extension of Xpress Connection™ to the corporate market. This service offers a cost-effective solution for communication between the head office and remote offices that are not covered by a fixed network.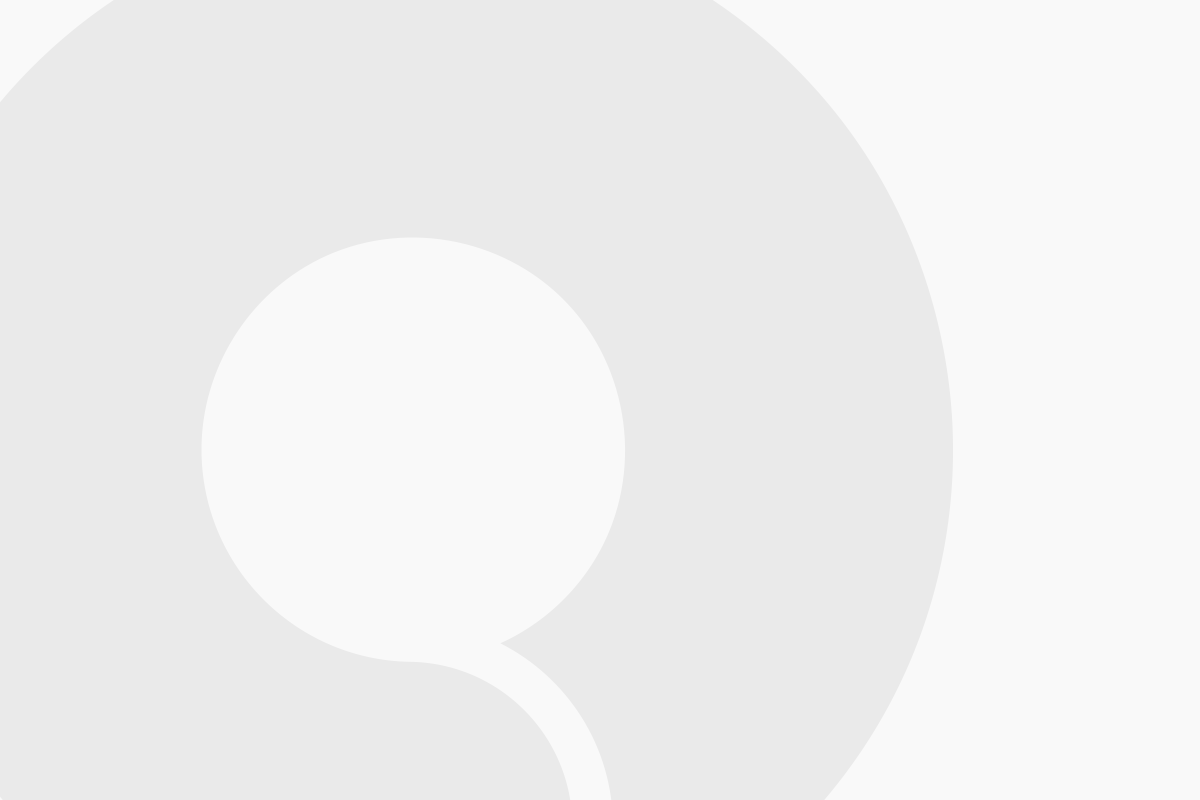 2000
Launched Garuda-1 Satellite
PSN's subsidiary, Asia Cellular Satellite (ACeS), launched the Garuda 1 L-band satellite as part of a satellite-based cellular telephone network in the Southeast Asia region. PSN has also obtained a license from the Government to become an Internet Service Provider (ISP) provider for connections that cover all of Indonesia.
2001
BYRU
PSN launched the BYRU (mobile satellite services) service based on the Garuda-1 satellite.
2002
PASTI
PSN launched the PASTI service (fixed satellite telephone service).
2003
VPN - NAP
PSN has the right to provide Virtual Closed Network satellite services throughout Indonesia through both wired and wireless access.
2003
USO 3000 villages
PSN implemented the initial phase of the government's Universal Service Obligation (USO) program in around 3000 villages across Indonesia.
2005
Celullar Backhaul
Refocus the Company's efforts to serve terrestrial GSM telephone operators by providing Cellular Backhaul services, especially in sparsely populated areas.
2005
GWAVE
Launched GWAVE (broadband satellite modem for high speed data transfer, video conferencing, and news gathering) and BYRU OTOSAT (i.e. BYRU service for use in vehicles).
2005
InaTEWS
Building a Tsunami Early Warning System in Aceh INA TEWS
2008
Celullar Backhaul Expansion
Acquired a Cellular Backhaul service project of 155 Mbps and expansion to serve the Eastern Indonesia region.
2011
VSAT for Corporate
Increasingly developing VSAT business to corporate customers, especially to Regional Development Banks (BPD).
2013
Financial Restructuring
Completed a syndicated loan restructuring which greatly eased PSN's financial burden and provided room for growth opportunities in the future. The VSAT business continues to grow rapidly in the banking and government sectors with the installation of around 1000 new terminals.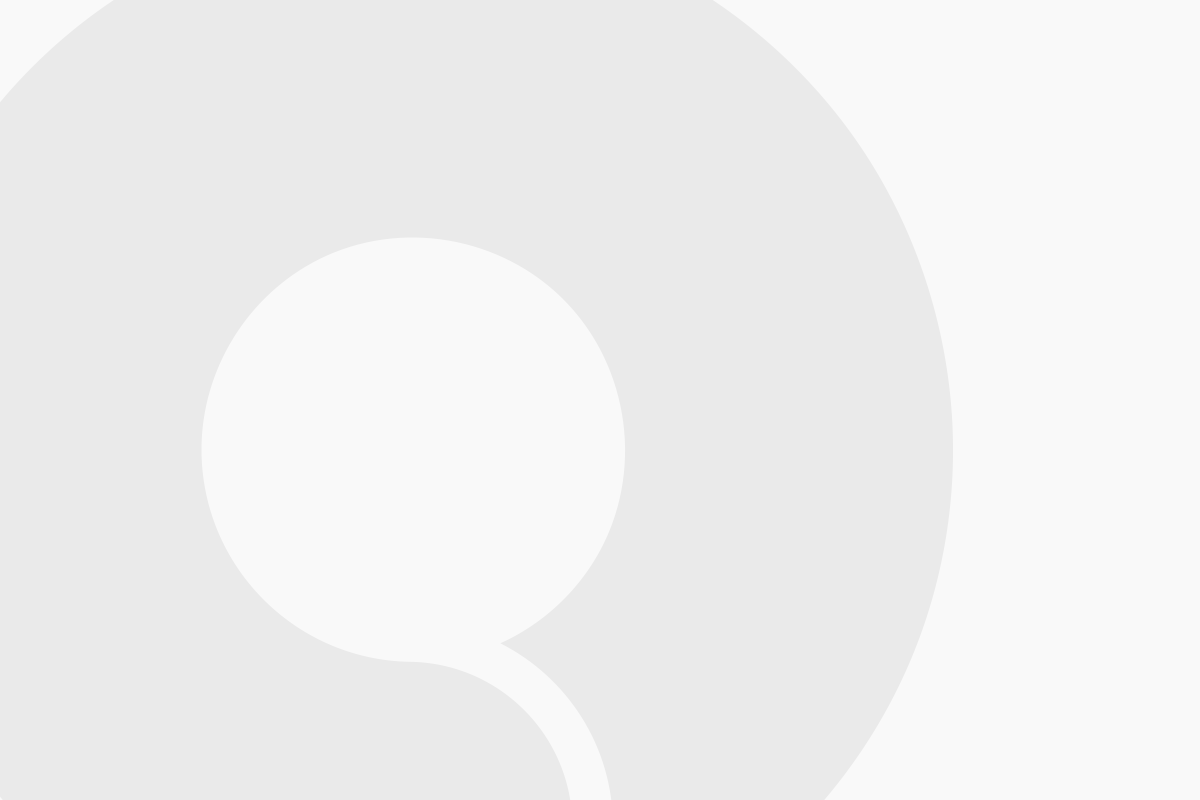 2014
Nusantara Satu Development
Received a capital injection of USD32 million and a loan commitment of USD30 million for the development of the PSN VI/Nusantara Satu satellite.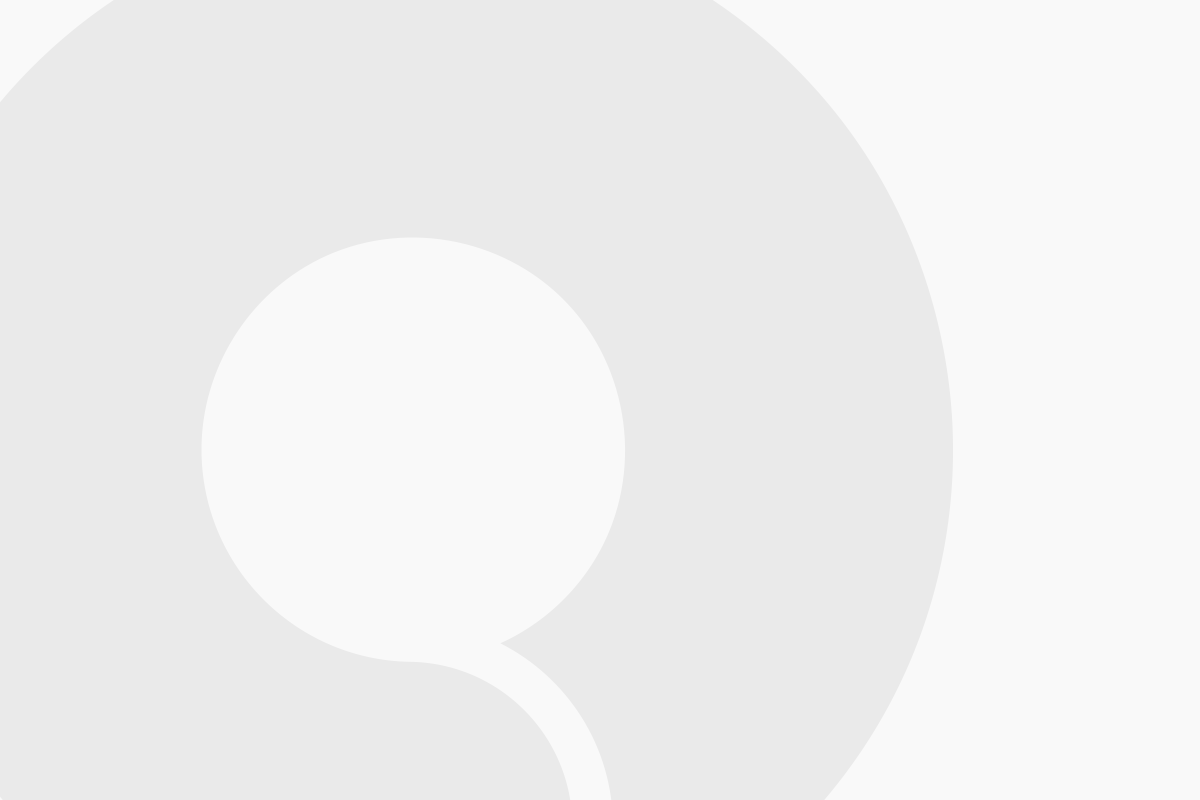 2015
PSN VR
Cooperating with Indosat for the placement of the PSN VR satellite in an orbital slot of 146° east and launching transponder rentals and internet services using the satellite. Starting to enter the satellite-based application market, focusing on monitoring.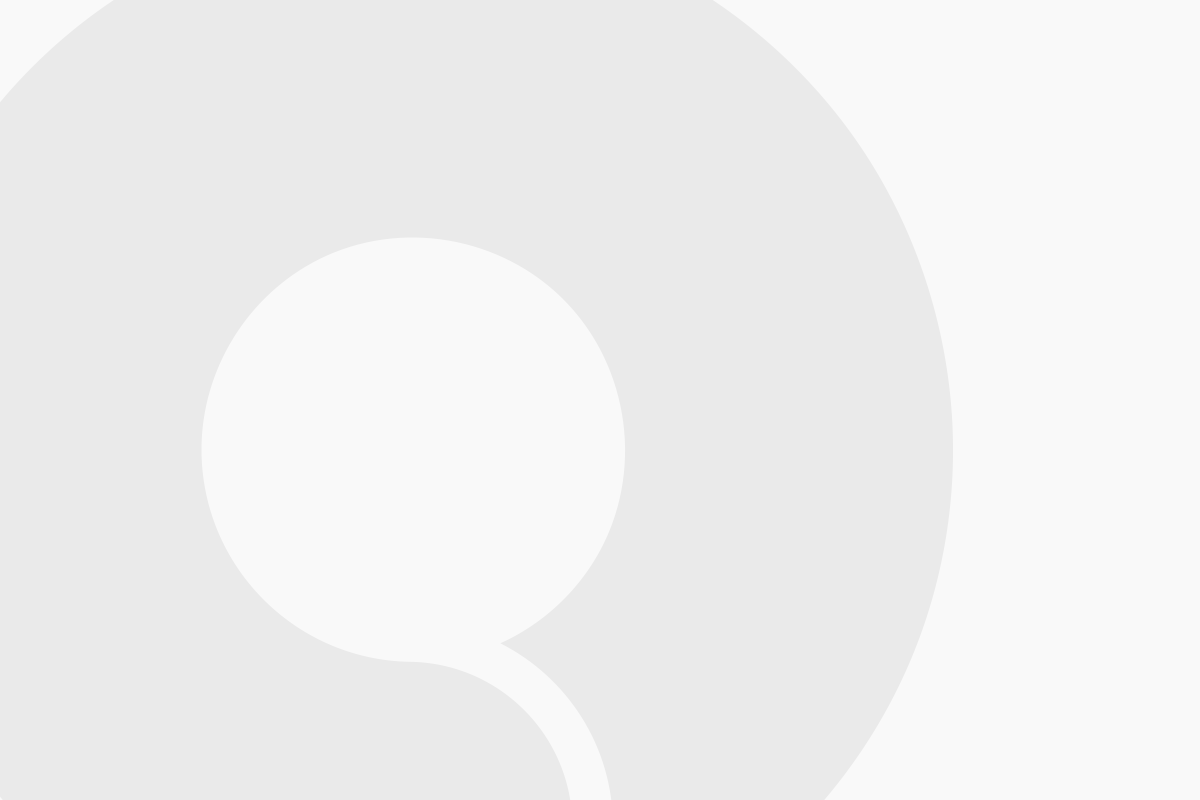 2016
Strengthening VSAT Broadband Position
Strengthening position in the VSAT Broadband market by doubling the number of USO Project locations and new investment in broadband internet services. Significant improvement in the Company's balance sheet and eliminating capital deficiencies. Perform technical, marketing and financial preparations for the launch of the new satellite PSN VI (Nusantara Satu).
2017
UBIQU
Launched UBIQU broadband satellite internet service based on Ku-band with smaller devices and the latest technology with better speed. With the tagline "Internet from the Sky", UBIQU is ready to provide broadband satellite internet services to all regions in Indonesia which are constrained by inadequate internet access.
2019
Nusantara Satu Satellite Launched
PSN successfully launched the Nusantara Satu satellite, from Cape Canaveral, United States. This satellite made by Space System Loral (SSL) is Indonesia's first broadband satellite that uses High Throughput Satellite (HTS) technology with a larger bandwidth capacity to provide broadband access services throughout Indonesia.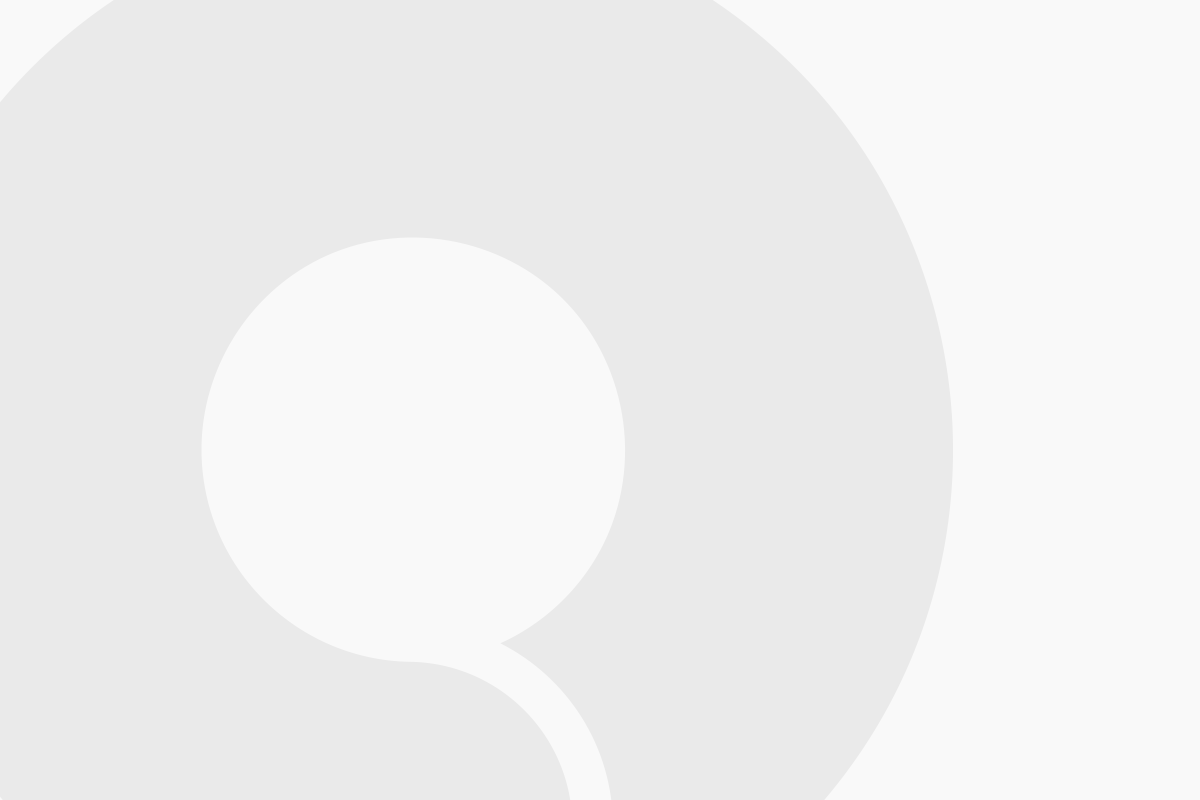 2020
Nusatara Dua Satellite Launched
PSN together with Indosat launched the Nusantara Dua Satellite from China, a satellite made by China Great Wall Industry Corp. The plan is to complete the Nusantara Satu satellite and replace the Palapa D satellite which will expire. However, due to an anomaly in the launch, this satellite failed to reach orbit.